Outstanding Sea life Sculpture!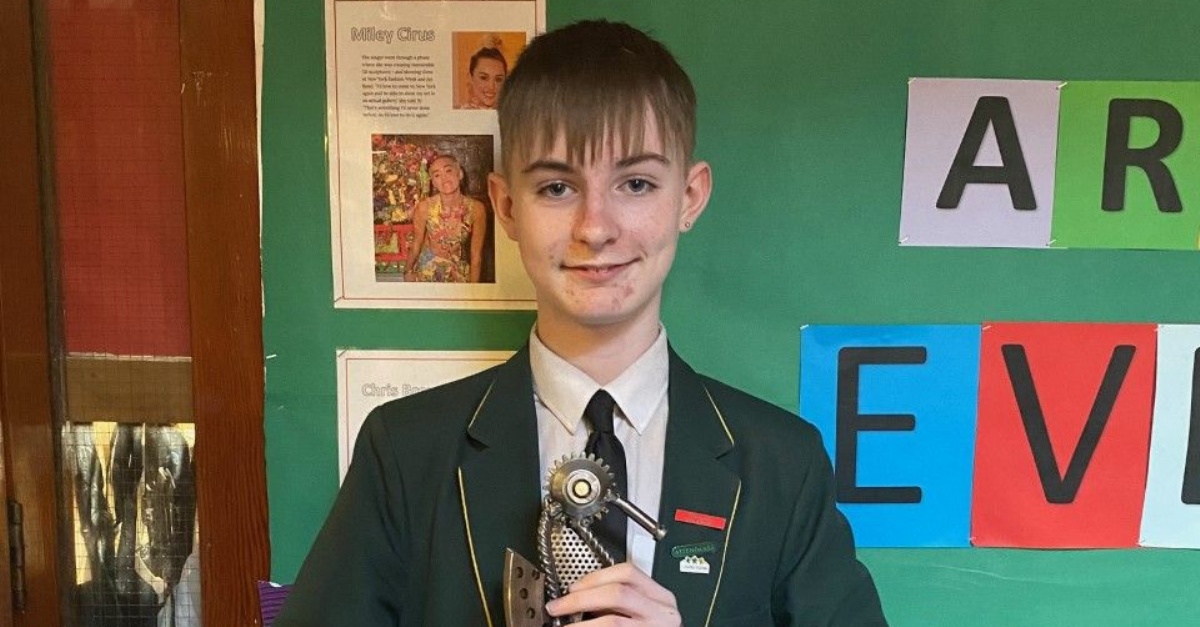 Oliver Whitehouse (Yr9) has handcrafted and created this beautiful piece of artwork in response to his Sea life Sculpture homework. The effort and talent that has gone into the making of this piece of artwork demonstrates how skilful and driven our GCSE students are. Oliver has just started studying GCSE Art and is showing excellent quality and high standards in all of his work. What a way to set the bar Oliver!
Congratulations and Well done from Miss McHugh and Mrs Gibbons, You Park Art Superstar!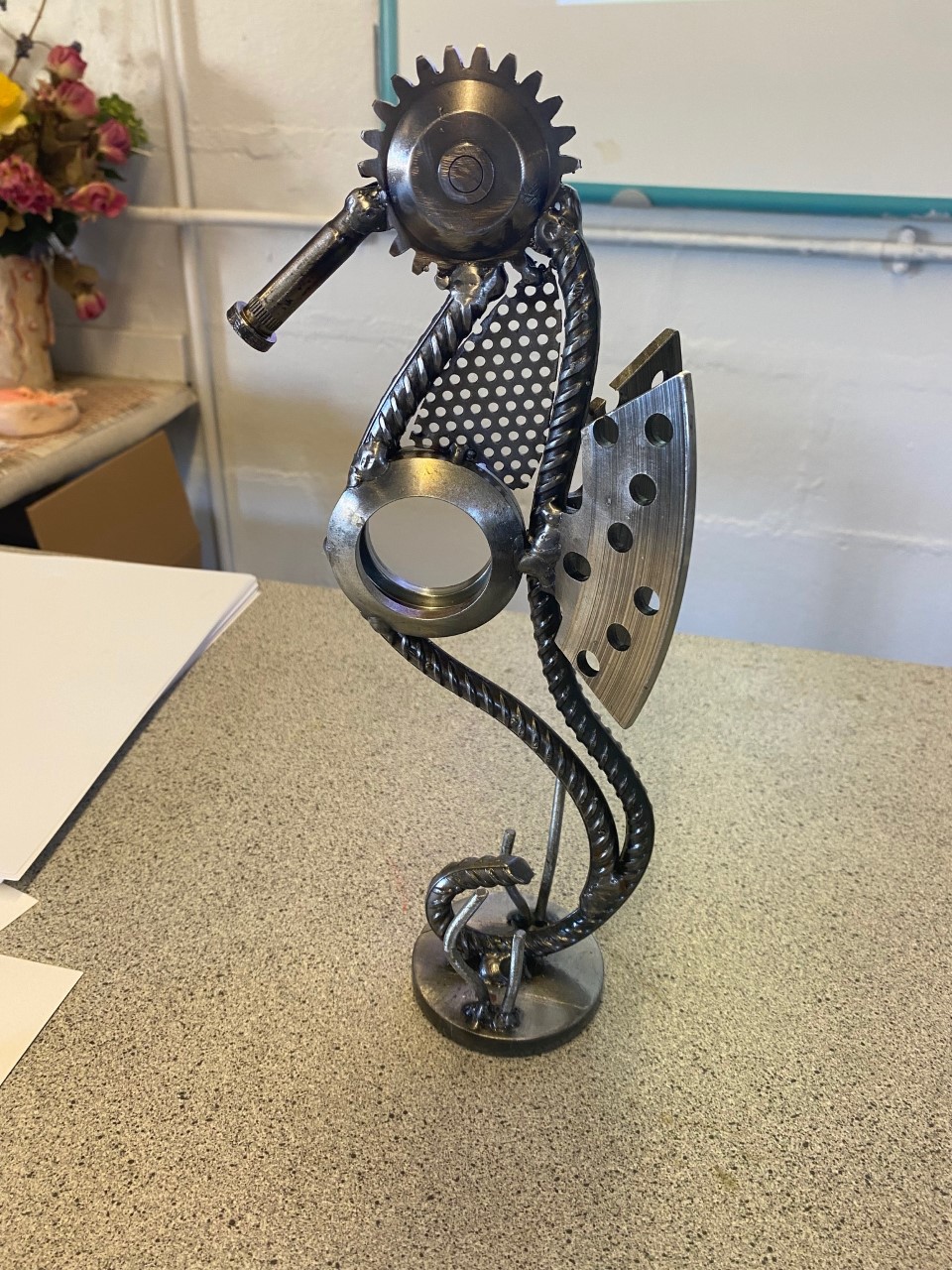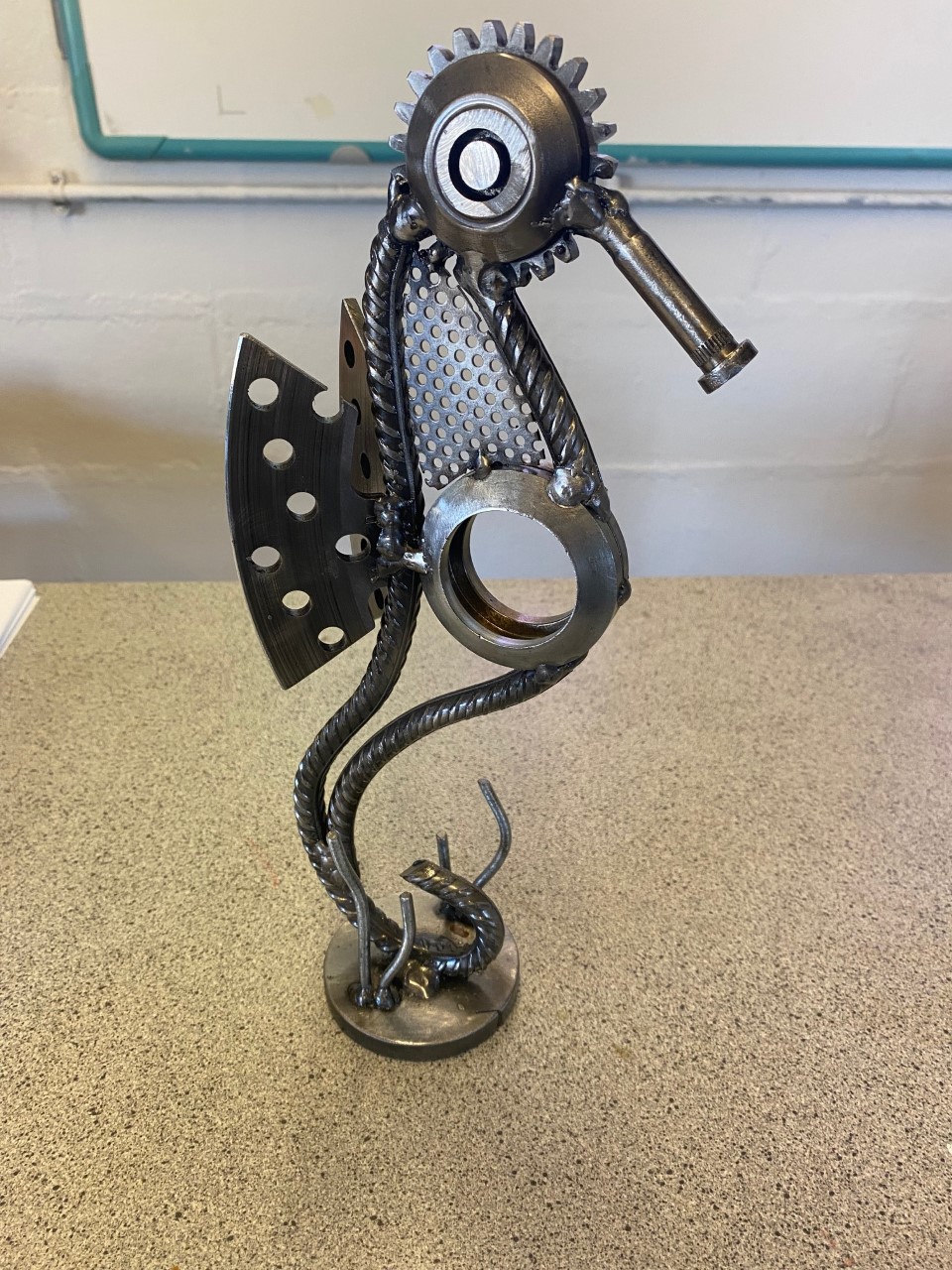 ASPIRE. PERFORM. ACHIEVE.