Park Point!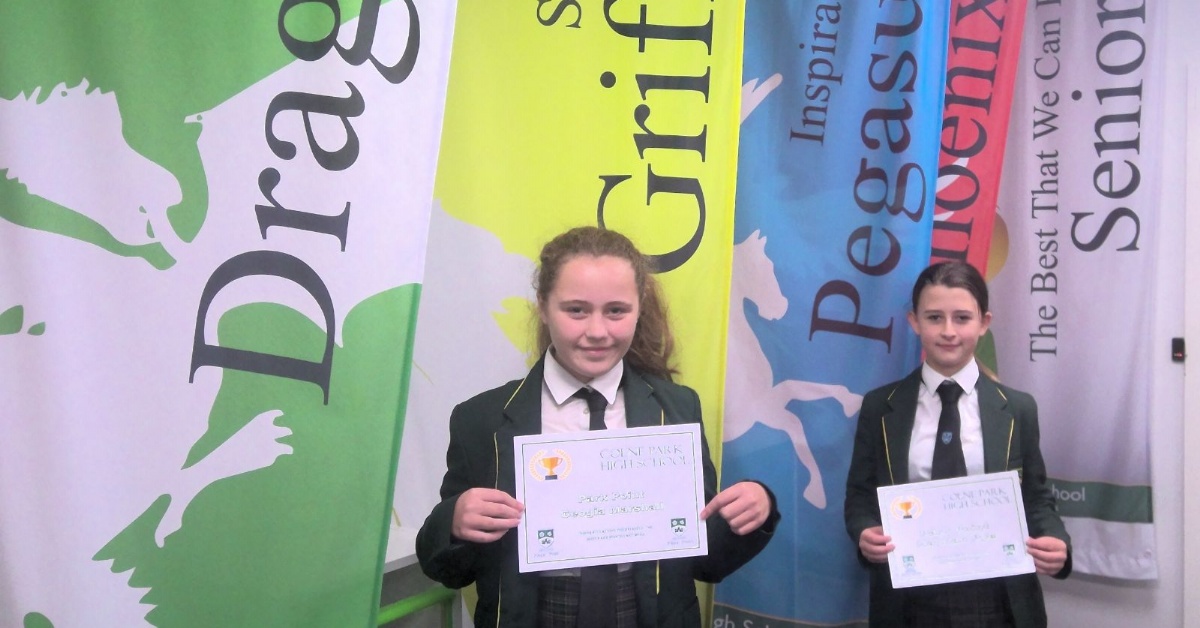 Park Point Award 8th-12th November
Congratulations to the pupils who received the Park Point award. Pupils are awarded the Park Point for promoting and demonstrating the Park Family values. For example, students are aware of others and how they can support them, going the extra mile and being involved in all things Park.
This week's Park Point award winners are,
Rosie Byker, Hannah Pye, Jax Green and Georgia Marshall.