Park Point Award!!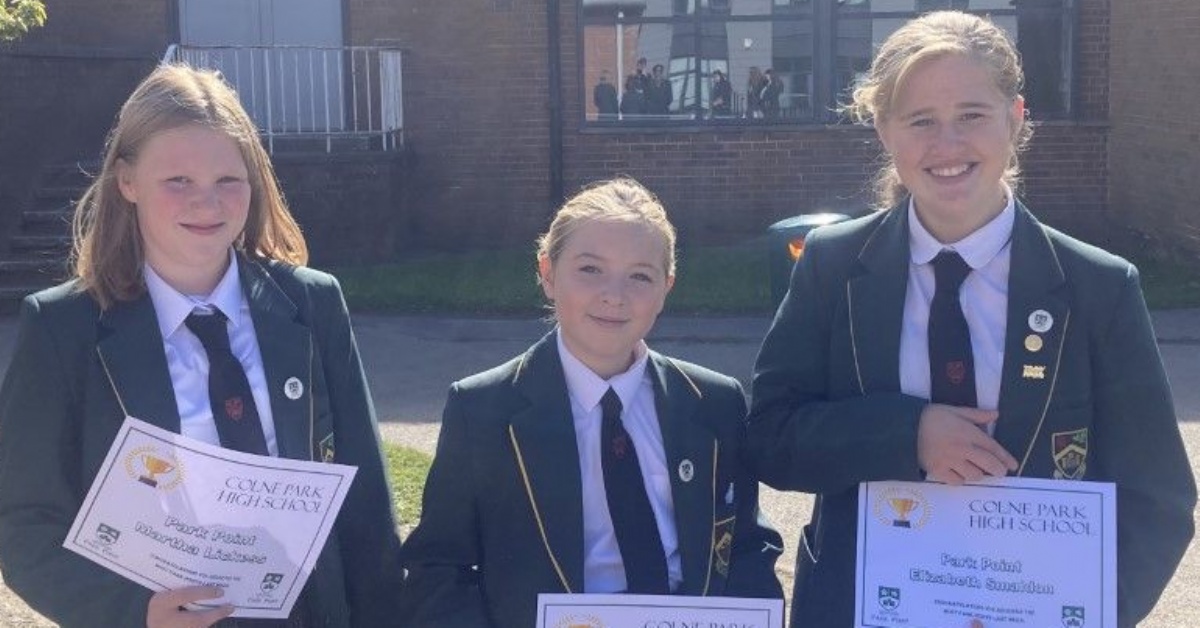 Park Point Award, 5th - 9th September 2022
Week 1 Park Point winners have been announced. Elizabeth Smaldon, Daisy Moore and Martha Lickess were all awarded the first Park Point certificate and badge of the year. These students received the most Park Points in the school during the first week of term.
Congratulations on your award well done!