Park Point Award!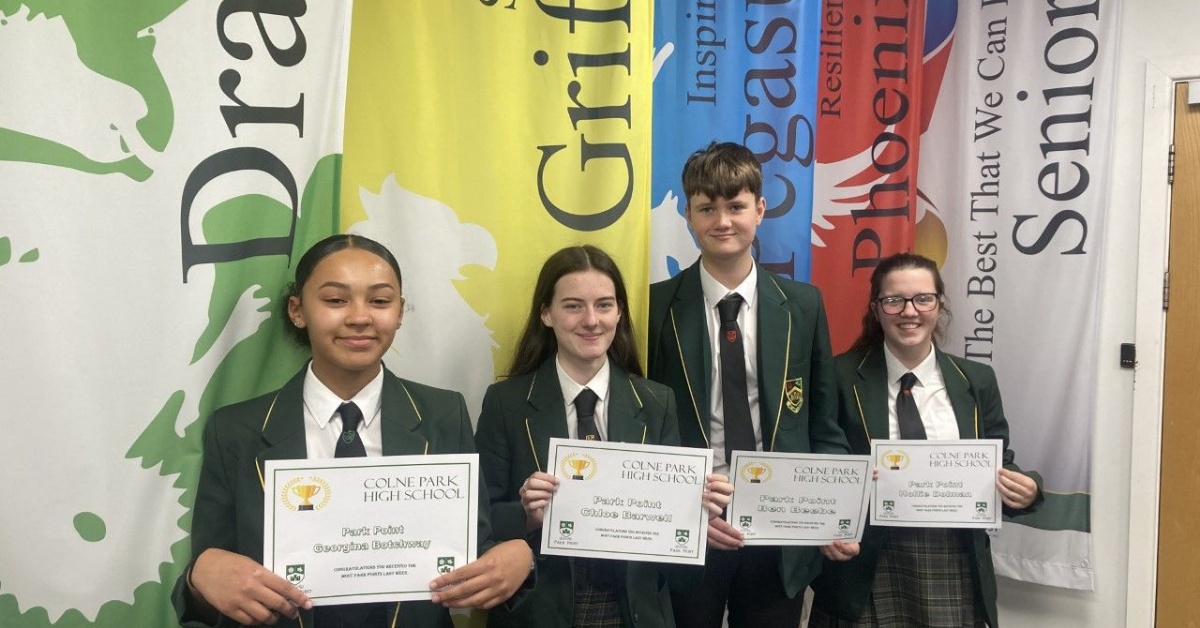 Park Point Award 4th - 6th May 2022
Pupils are awarded the Park Point for promoting and demonstrating the Park Family values. For example, students are aware of others and how they can support them, going the extra mile and being involved in all things Park.
This week's Park Point award winners are,
Georgina Botchway, Chloe Barwell, Reuben Harvey-Clapham, Ben Beebe and Hollie Dolman.