Park pupils excel at Pendle Schools Cross Country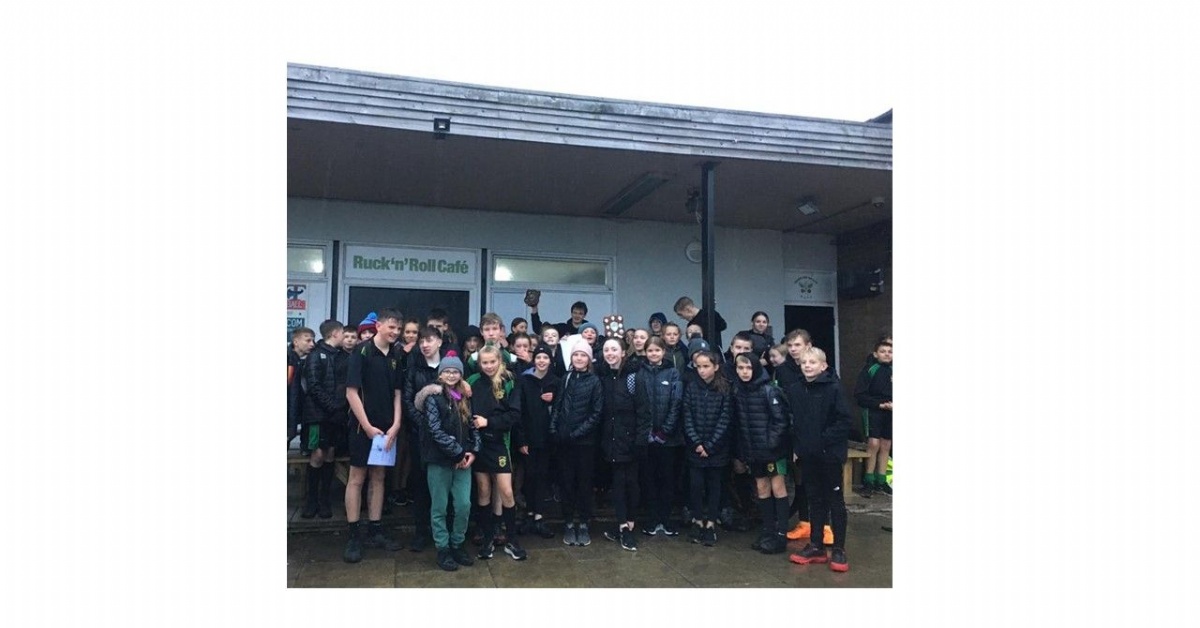 Our pupils did the school proud today at the Pendle Schools Cross Country
Wednesday afternoon was the Pendle Schools Cross Country and our pupils put in some fabulous performances in cold and muddy conditions. From the 6 team races in the event Park were victorious in 3 and finished as runners-up in the other 3 and there were some excellent individual performances.
The Year 7 girls team were fantastic with Lottie Hesketh in 3rd place in the race and Maisie Warren-Beck, Isla Holgate, Hannah Beebe, Jessica Oldham and Imogen Taylor all finished in the top 10 meaning the team were deserved Pendle Champions.
The Year 7 boys ran really well with Harley Doney, Jack McFadyen and Ethan Cothliff all finishing in the top 10 in a close race. The team finished as runners-up in the team event in a really strong performance.
The Junior girls (Year 8 and 9) saw excellent performances from Leah Harvey (3rd), Katie Murgatroyd (10th), Ruby Terry (11th), Keira Whitaker (12th) and Gemma Roberts (13th) as they finished runners-up in their event.
The Junior boys also finished as runners-up with notable finishes from Callum Singleton (3rd), Charlie Reeder (8th), Harry Jordan (10th), Max Belshaw (11th) and Josh Wright (13th). It is worth noting that 3 of our top 5 runners are in Year 8 running against Year 9 pupils so all looks good for next year.
The Inter girls (Year 10 and 11) continued the long tradition of success in this event. Isabel Holt finished in 1st place, Eve Hartley 2nd and Gemma Kenniford in 3rd to get us off to a great start. More of the girls followed with Grace Whitaker, Tilly Hird, Harriet Goodwin, Lucy Murgatroyd, Abigail Gwinnett, Leila Smithurst, Isobel Beechey and Freya Robinson all finishing in the top 15 in the most dominant performance of the day.
In the final race the Inter boys once again defended the trophy we have won for the last few years with another brilliant performance. Will Walker finished in 1st place followed by Ben Stratton in 2nd, Declan Oldham in 4th, James Ahsworth in 5th and Joe Hopkinson in 8th in a great performance by the boys who cover an extra 3/4 lap in what is a tough race.
As always we are incredibly proud of all the pupils from Park who contributed today. This includes the fantastic group of marshal's who helped set up the course as well as the superb pupils who ran with pride and determination to emulate the school ethos of being the 'Best you can be'.
Thank you also to the parents/guardians who came to watch, your support, as always, is much appreciated.
The picture shows a very wet, but happy, group of pupils at the end of the day. #TeamPark