Pendle Connects @ Park High School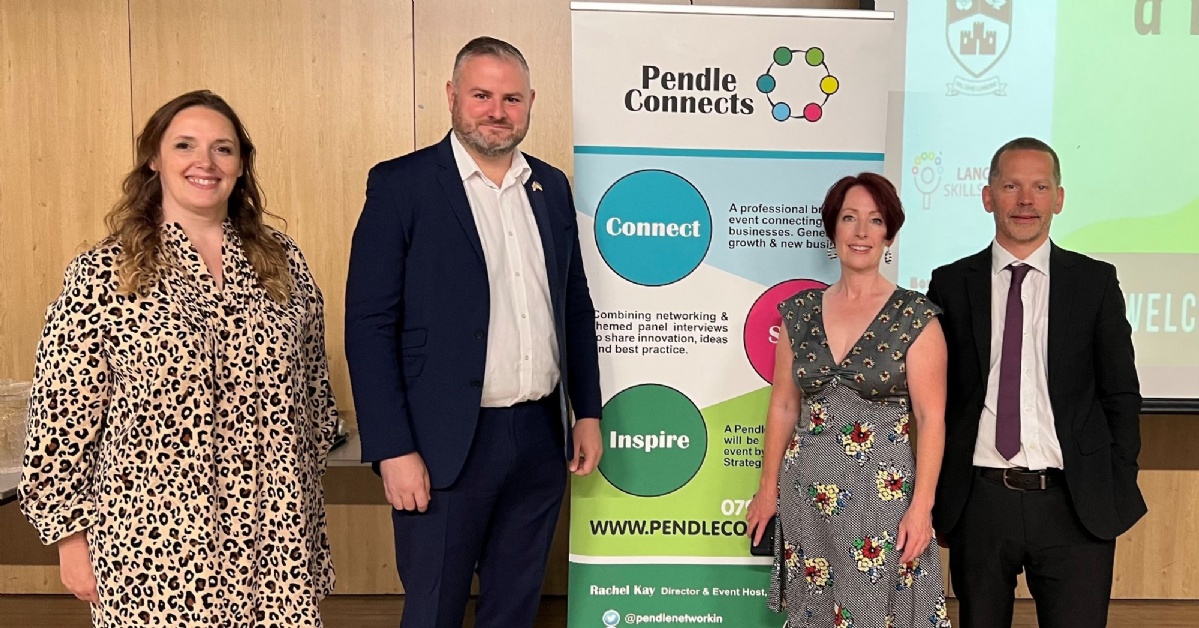 The second Pendle Employer and Education Summit took place this morning at Colne Park High School. An excellent eye-opening morning, exploring why and how employer engagement is crucial to both the growth of students and of businesses.
Huge thanks to the speakers Andrew Stephenson MP, Neil Watson, Annette Weekes MBE, Simon Jackson, Ash E., Michelle Fox, Debra Grogan, Helen McVey, Rachel Tomlinson and the host Jonathan Tillotson for taking time out to share their views, experiences and aspirations. It was also wonderful to meet past students both from PCHS and Park High - below is Charlie Whalley talking about his career pathway...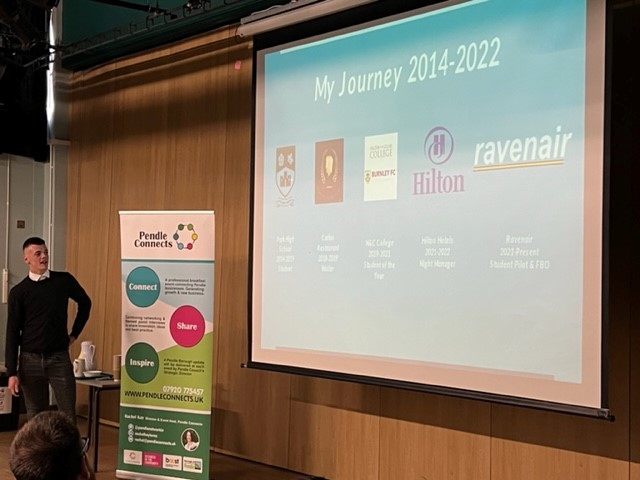 The careers team are looking forward to collaborating to make sure our young people get the support, skills and encounters they need for the future, and to help them be aware of jobs available locally, and to get the right skills to secure them. #careers #business #youngpeople #apprenticeships #qualifications #networking