Pendle Schools Rounders Tournament!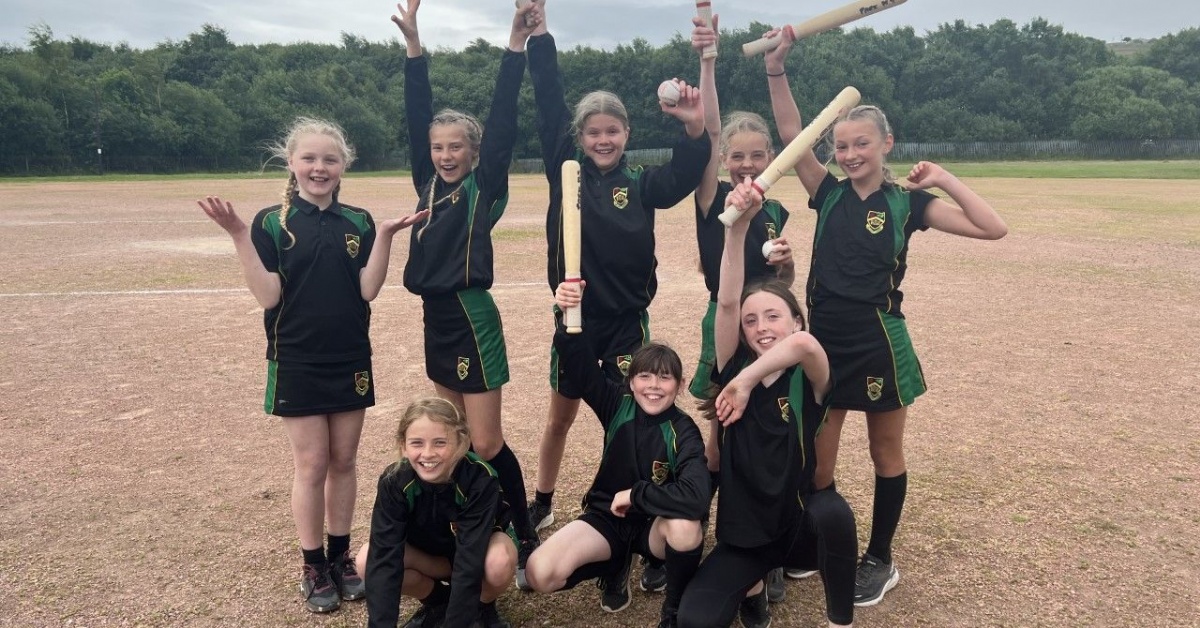 Another fantastic tournament with our talented pupils at park!
The year 7 rounders team placed 2nd today in the Pendle schools rounders tournament! The girls worked brilliantly as a team to win 3 out of 4 games with only 2 1/2 rounders in it ending with the girls winning 2nd place overall.
Well done to all schools involved but especially our girls who have trained every single week to improve their batting, fielding and teamwork skills in order to be ready for the competition!
Top L to R - Sian Butterworth, Phoebe Law, Hannah Beebe, Jessica Oldham, Lottie Hesketh.
Bottom L to R - Maisie Warren-Beck, Imogen Taylor, Emilia Gibbons.