Pupil of the Week!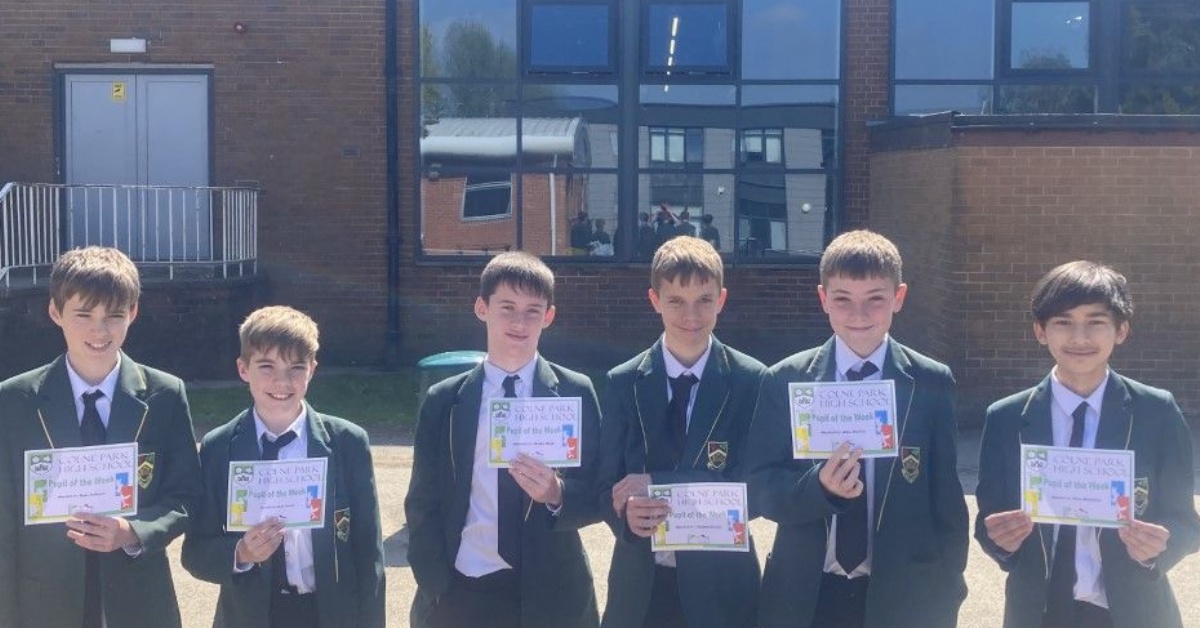 Pupil of the Week 18th April - 22nd April 2022
Congratulations to the Pupils of the Week! Each week students from each of the four Houses and the Seniors are awarded the Pupil of the Week award. This award is achieved by receiving the most credits that week in their House.
This week's pupils of the week are,
Henry Robinson, Macdonald-Clarke, Harry Purcell, Alton Shackleton, Alfie Hartley, Mathew Brooks, Arthur Heap, Daniel Darby, Eve Blenkinsopp and Ayla Nike.