Pupils of the Week!!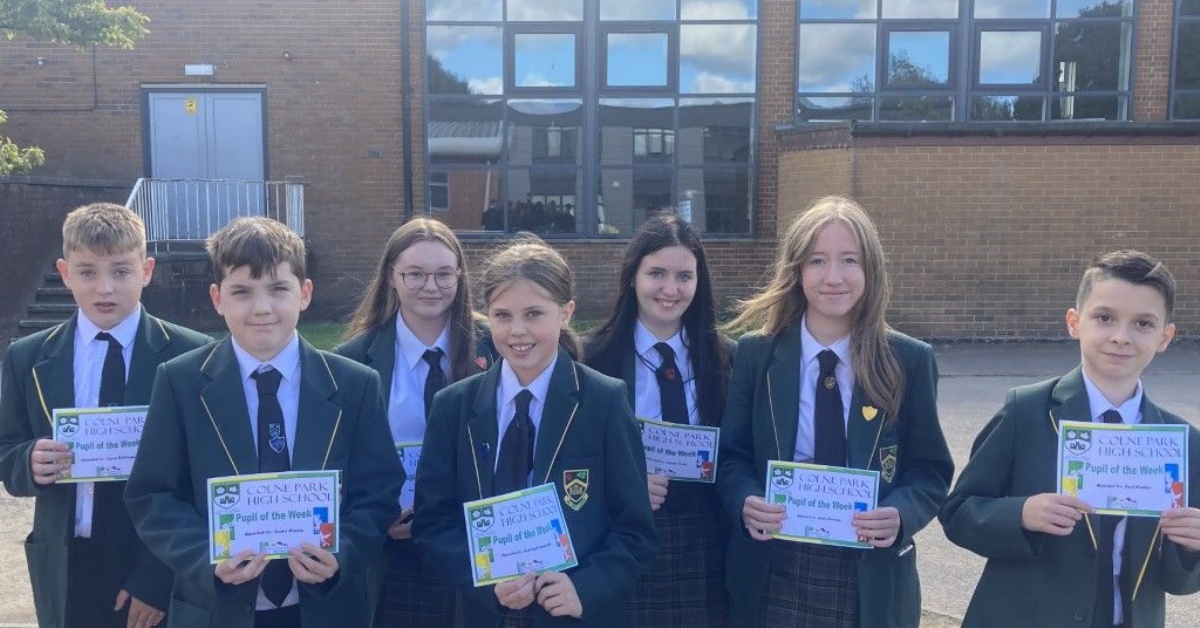 Pupils of the Week, 5th - 9th September 2022
It's back! The first Pupils of the Week were announced on Friday 16th September during the weekly celebration assembly.
Each week the top two students from each of the four Houses and the Seniors are awarded the Pupil of the Week certificate and badge. This award is achieved by receiving the most credits that week in their House.
This week's pupils of the week are,
Eva Brennan, Harry Forrest, Katie Duerden, Leah Blacklock, Paisley Craig, Archie Davies, Ashleigh Cardwell, Jack Walker and Oscar Williams.
Week 2 Pupils of the Week will be announced in Friday's celebration assembly.