Relishing Work Experience at Rolls Royce...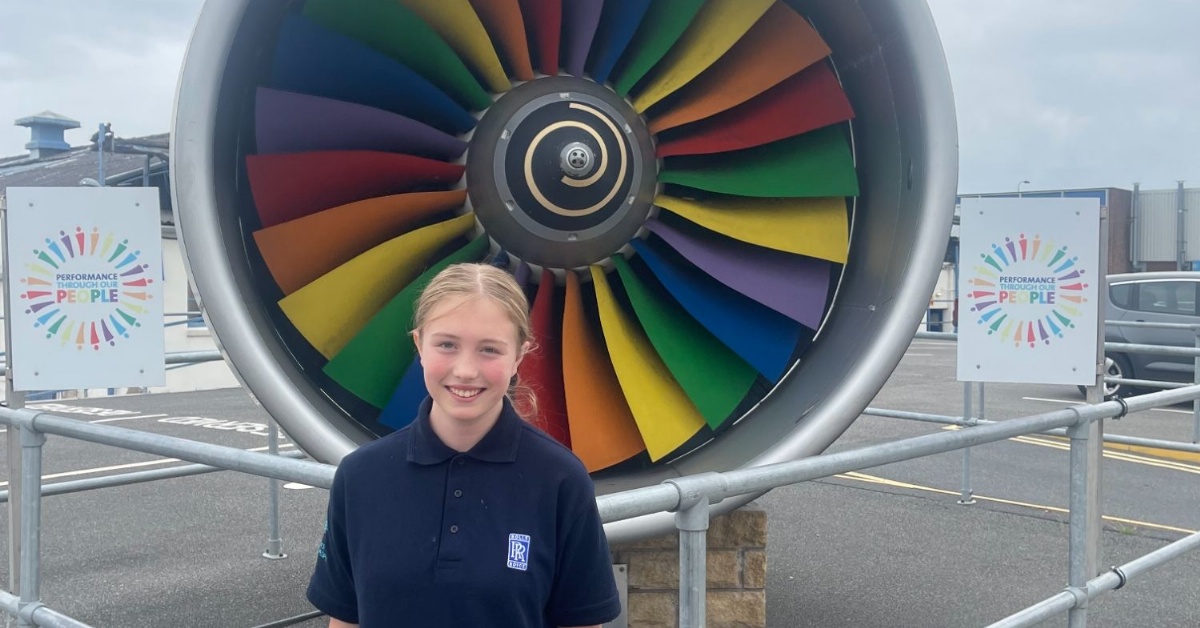 One of our Year 10 students, Isabelle spent her work experience placement at Rolls Royce Ghyll Brow site in Barnoldswick where fan blades for jet engines are manufactured.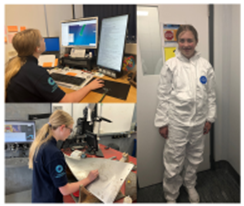 During her placement, she was able to work in Computer Aided Design (CAD) and master modelling from drawings and micrometer measurements. She spent time learning about manufacturing methods including forging, milling and chemical milling. Isabelle was even tasked with some non-conformance testing measurements using ultrasonic equipment. Huge thanks to @RollsRoyceUK for granting Isabelle such a great opportunity and we look forward to working with them again in the future.