Summer Spectacle 2022!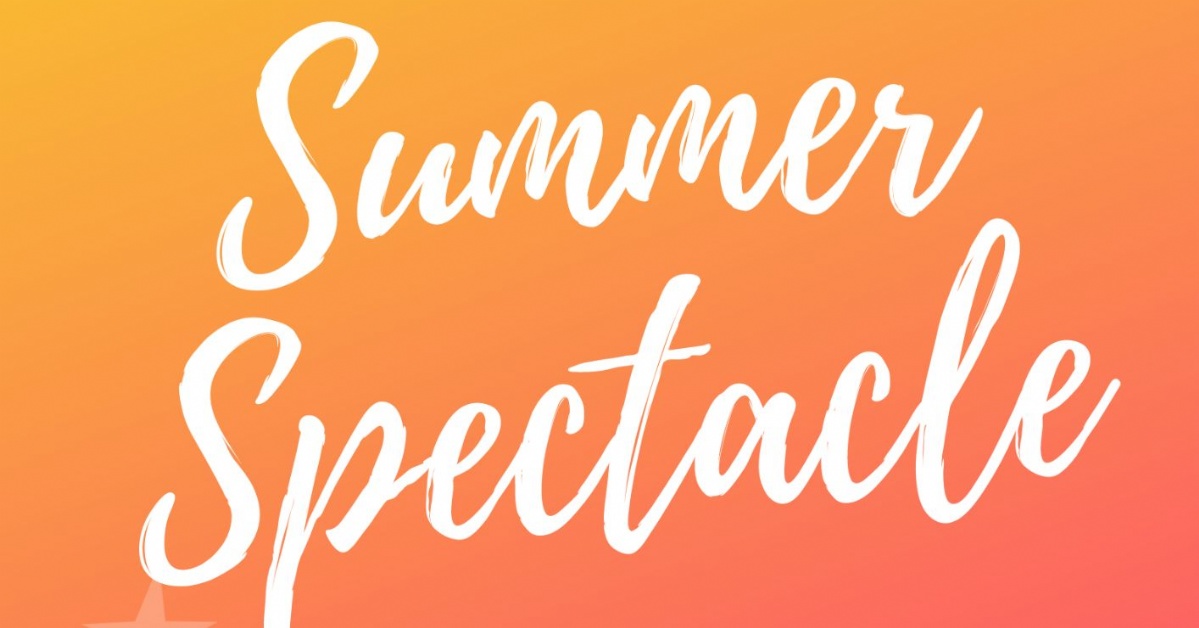 We are excited to announce that Tickets for our upcoming show the Summer Spectacle will be on sale from Tomorrow TUESDAY THE 10TH OF MAY! Tickets will be available to purchase during form times with prices consisting of £2 for students/concessions and £3 for adults.
We would love for you to come along and support our students hard work, we can't wait for our students to showcase their talents!
ASPIRE. PERFORM. ACHIEVE.