The Lowry CAT Dance Taster Workshop!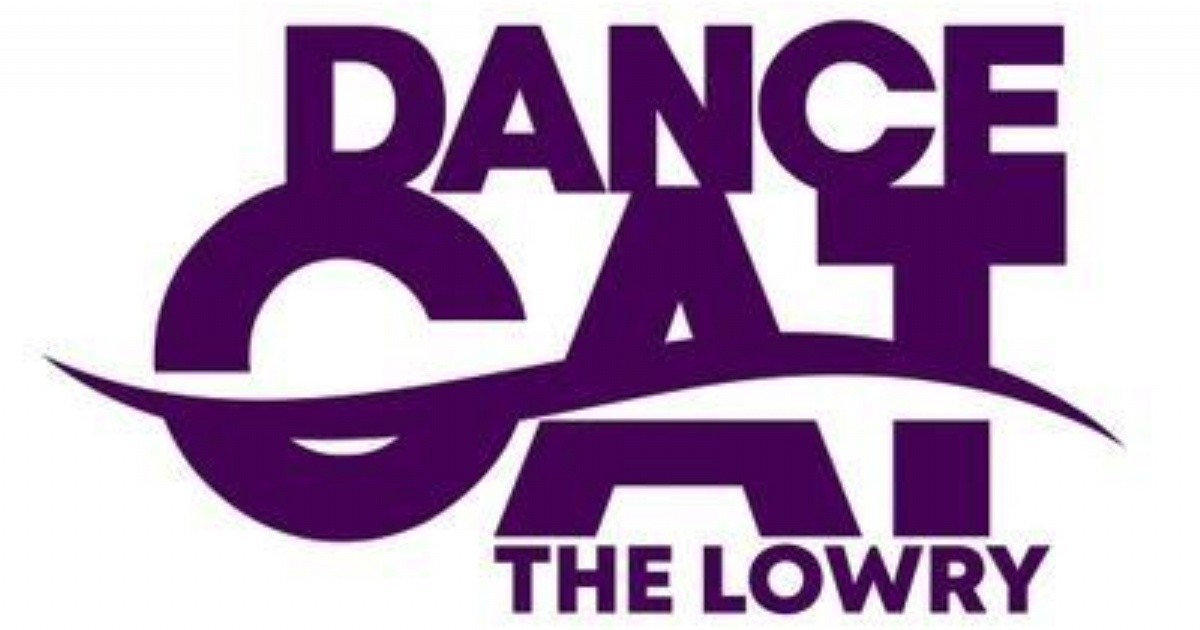 We are pleased to announce that students who have an interest in the subject of dance have been invited to take part in a free dance CAT taster workshop led by Northwest Dance on Thursday the 24th of March 2022.
The workshop will last for two hours between periods 4b and 5 and will include a professional practical workshop, followed by a presentation regarding advice and information about study and career opportunities in this exciting industry.
There are limited places of up to 30 students available; therefore, places will be given on a first come first basis.
Please see Miss Wild for your letter if you are interested!
ASPIRE. PERFORM. ACHIEVE.