U14 Mixed Doubles Badminton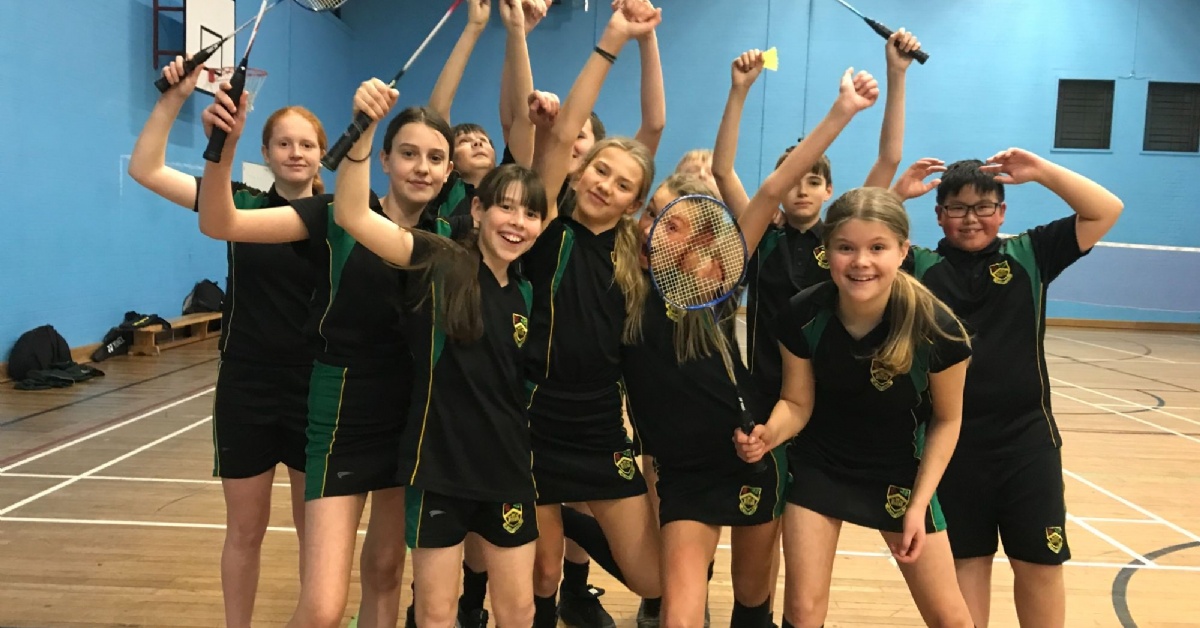 Pendle Schools U14 Mixed Doubles Tournament
Wednesday night was the last of the Badminton Tournaments for 2022 which was held at Primet High School. We were able to field a strong team of U14 players who conducted themselves impeccably and demonstrated some excellent badminton skills throughout the evening.
Ethan Ni and Leah Hartley took on Jordan Lord and Imogen Taylor in an all Park semi-final having won their group tournaments. Ethan and Leah were victorious and worked as a team to earn their place in the final by beating Jordan and Imogen who also put up a great fight to battle it out on the court to attempt to win the match.
The final was tense with both pairs taking the lead at various points of the match. Unfortunately, due to some forced errors, Ethan and Leah were runners-up of the 2022 U14 mixed doubles Badminton tournament. Well done to Jordan and Imogen for reaching the semi-finals and to Ethan and Leah for securing their position in the final and becoming Runners-up.
There were some fabulous efforts from the rest of the team. Congratulations to Kyran Denton and Lottie Hesketh, Felix Chew and Phoebe Law, Ashton Nolan and Esther Davies and Henry Robinson and Hannah Beebe for representing the school with commitment and demonstrating an excellent attitude throughout the tournament.