Year 10 PD Day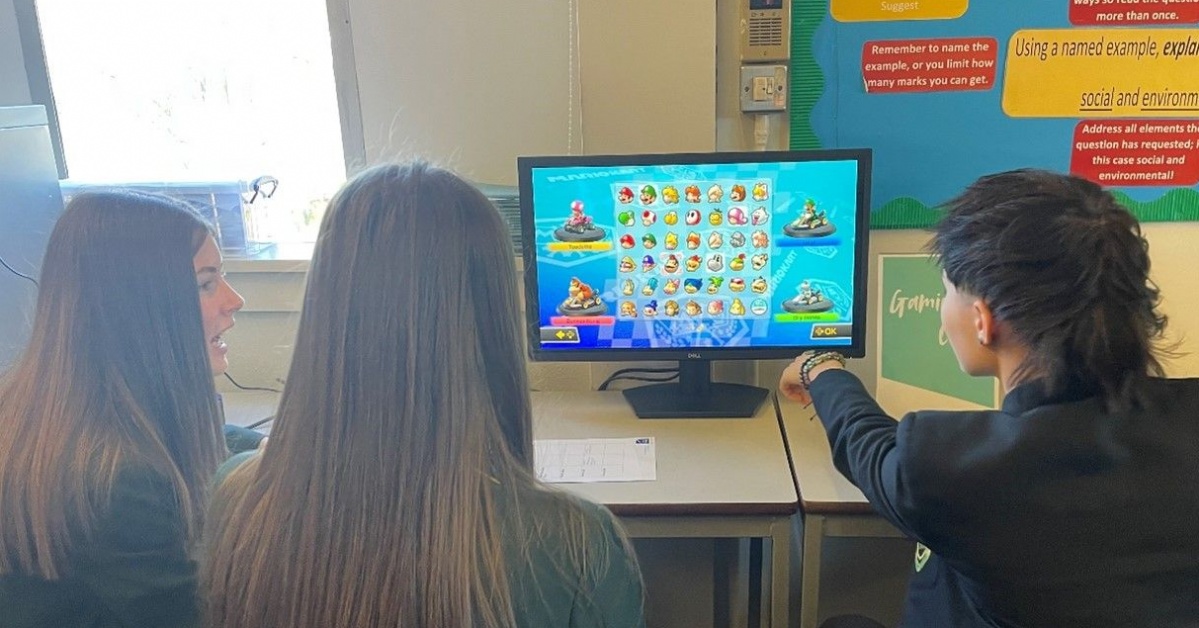 An Enterprise day lead by Burnley college.
A day planned to 'Raise Aspirations' and discover new opportunities on offer after leaving Park for our year 10 students. The day kicked off with an inspirational talk from Adam Corbally which ignited a buzz around the Year 10 area for the rest of the day, thank you, Adam, for sharing your story with us and motivating us all.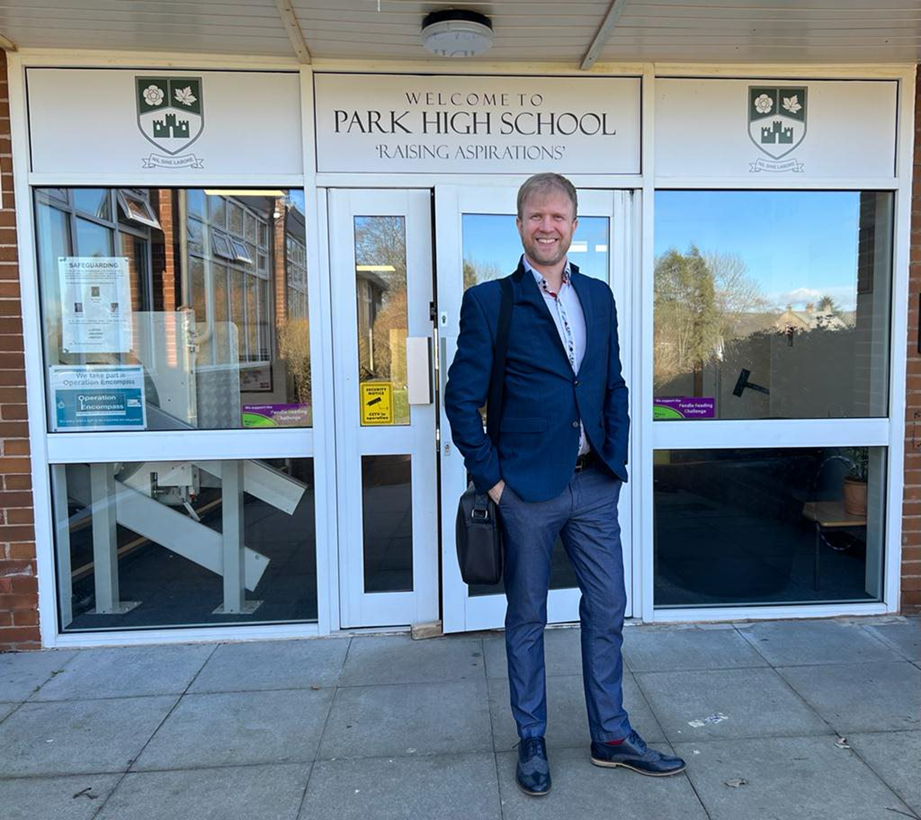 The rest of the day was delivered by Burnley college where lots of exciting sessions happened, giving year 10 a broad range of opportunities to try new things and work in teams. The learning environment in the Student Experience room was vibrant, our students learnt the art of Origami, meditation and debating.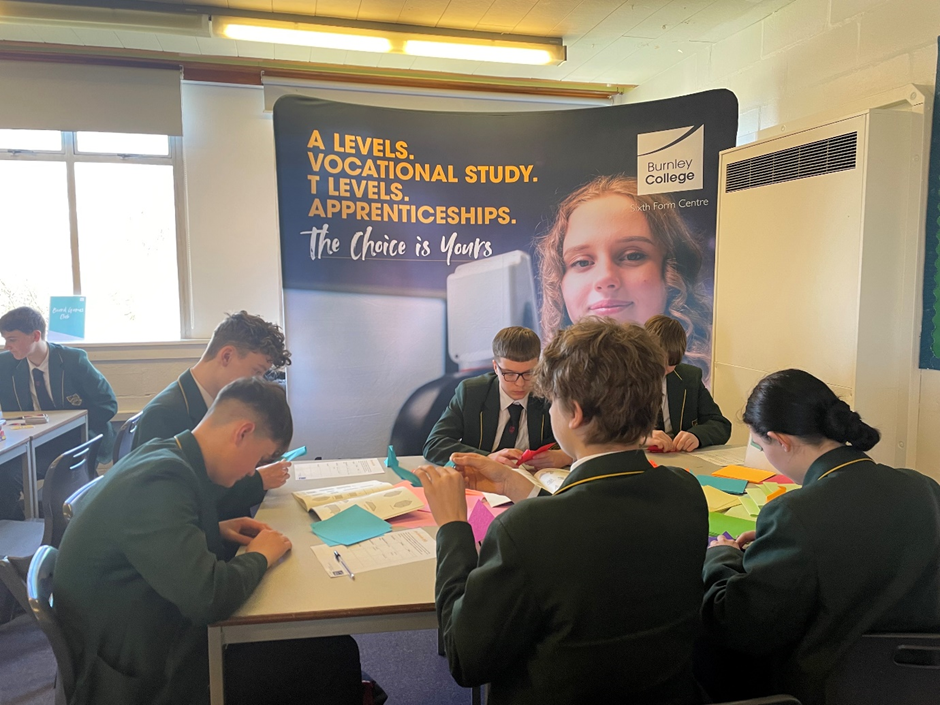 Other specialists from Burnley college included English, Economics, Engineering and Business. It was brilliant to see so many of our students working with new people, exploring new subjects and producing some fantastic work throughout the day.