Year 10 Personal Development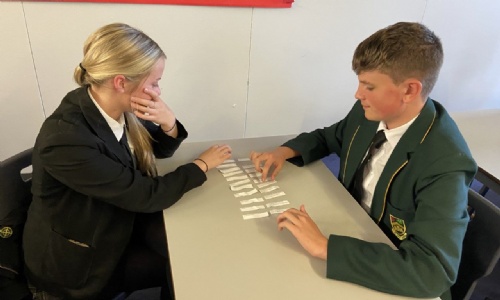 Year 10 have fully embraced their first Personal Development day of this academic year.
Today Year 10 have been focusing their thinking upon the theme of Youth Gambling and Gaming.
They have successfully completed a series of lessons upon this theme. These sessions have included:
Addiction and Mental Health
Money and debt
Why people gamble and Why people Game.
Year 10 have approached today with a mature attitude - Well done Year 10!