Year 11 7-a-side Football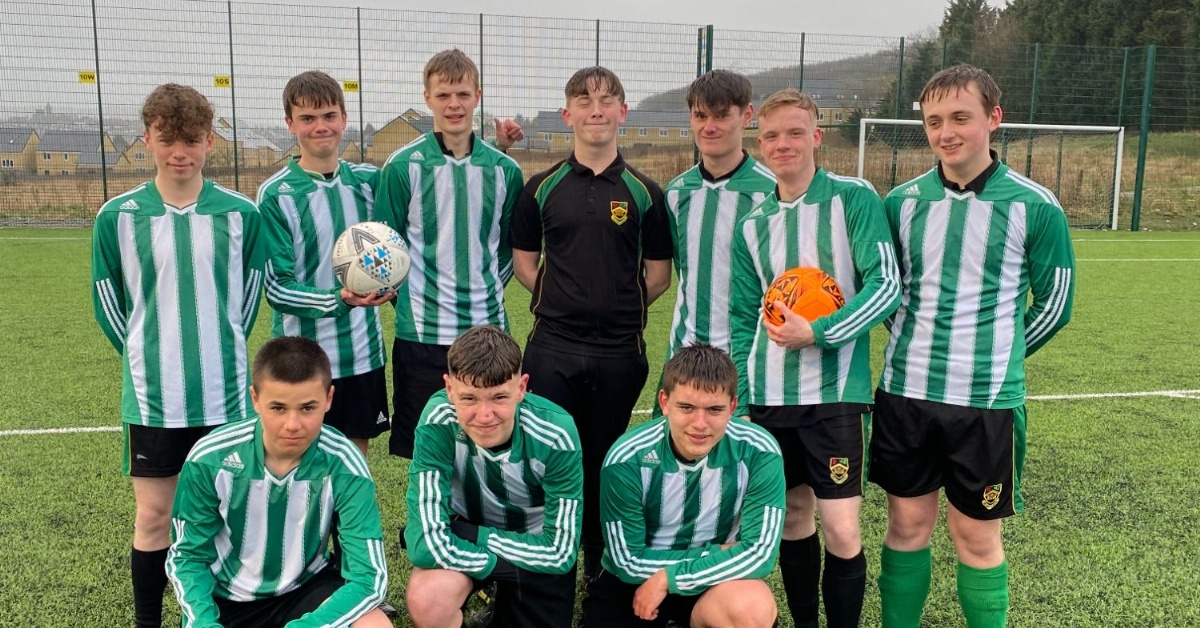 Our Year 11 lads finished second in the 7-a-side B Team Football Tournament that included Marsden Heights, Pendle Vale, Primet and Fisher More. The team finished unbeaten with one win and three draws. Goalkeeper Callum Anderson kept a clean sheet in all four games playing behind a defence marshalled by Callum Pratt including James Hart and Jamie Cullen.
The impressive Jack Nevison finished as top scorer with two goals both struck from long distance out on the left wing. Throughout the tournament Park dominated possession with a busy midfield of Leon Browne, Jonah Wilan and Will Varey. Both Aiden Astley and Sam Newton worked hard alternating as the lone striker. Sam Newtons efforts and hard work throughout the tournament nearly paid off with an instinctive finish thundering the crossbar from close range.