Year 11 Basketball Champions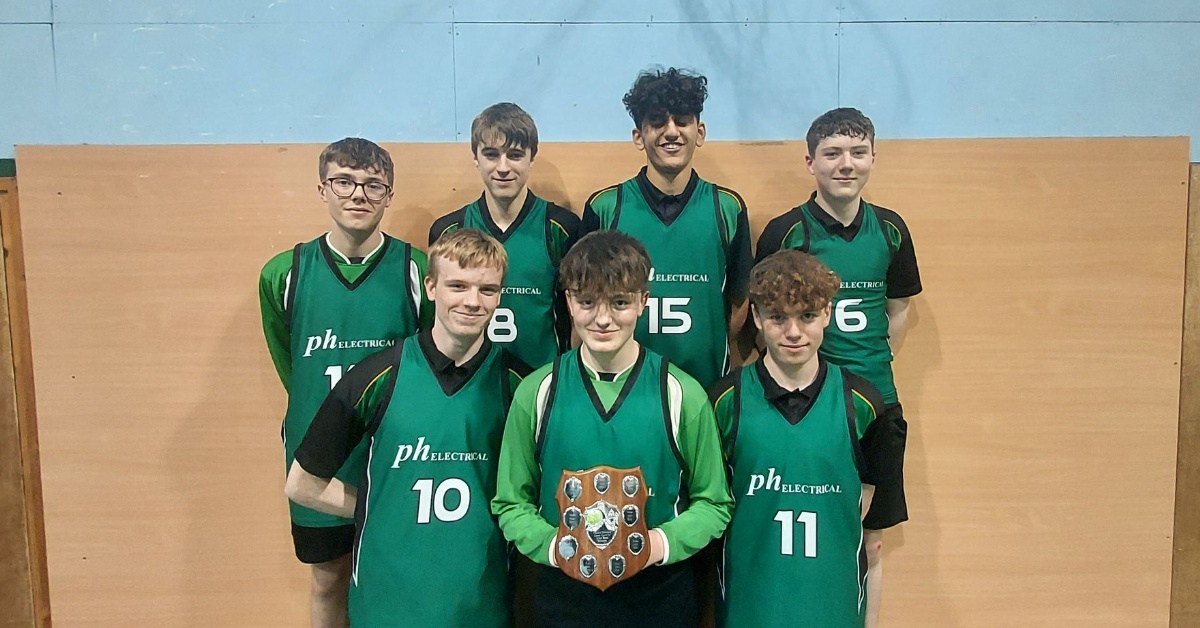 The Year 11 Basketball team became Pendle Champions last week in a close tournament.
Last Monday was the first of the Pendle Basketball tournaments with Park being the venue for the Year 11 event. Five schools from across the district entered and there were some excellent games in a competitive evening.
Following a draw in the first game against West Craven the boys then went on a winning run defeating Fishermore, Pendle Vale and Primet to finish as Pendle Champions.
The squad was Aiden Astley, George Redman, Jamie Cullen, James Ashworth, Isa Khan, Connor Denton and Dillon Hey. A massive well done to all the players.