Year 11 Lancashire Cup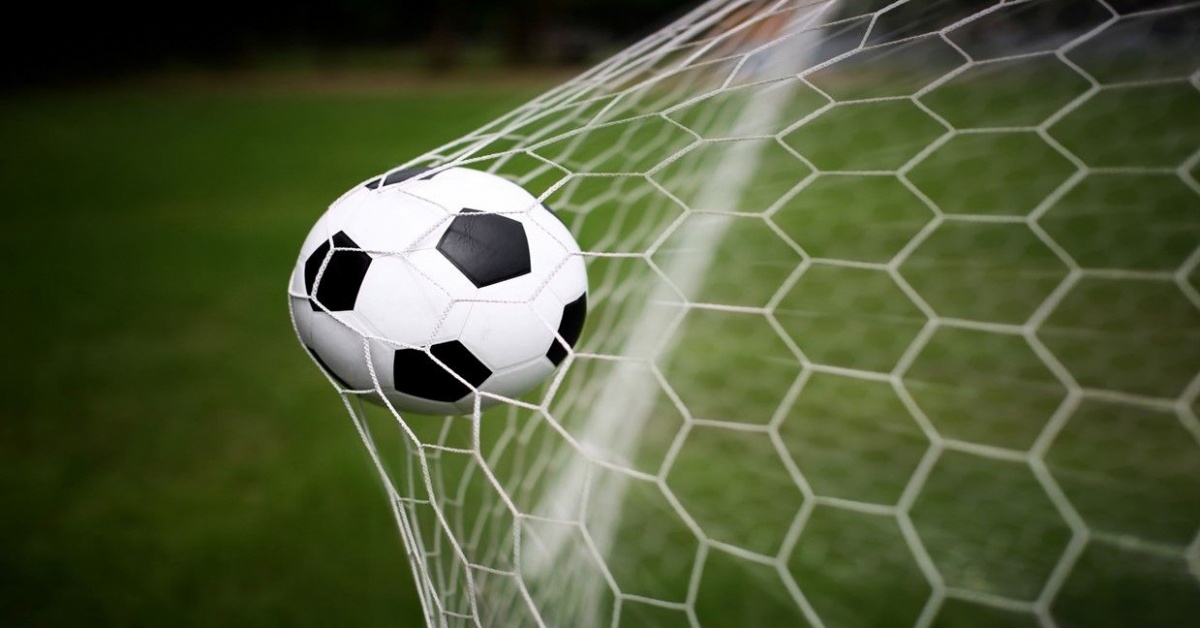 Year 11 will play the next round of the Lancashire Cup away at Rossall on Tuesday this week.
The Year 11 boys will play their next Lancashire Cup fixture tomorrow at Rossall. We will be leaving school at 12.30pm, travelling on the minibus. If parents wish to attend they are more than welcome. If you want to come in convoy with us please arrive at school for 12.30pm or if you want to meet us there the post code for Rossall is FY7 8JW.