Year 11 Lancashire Cup fixture - Information for parents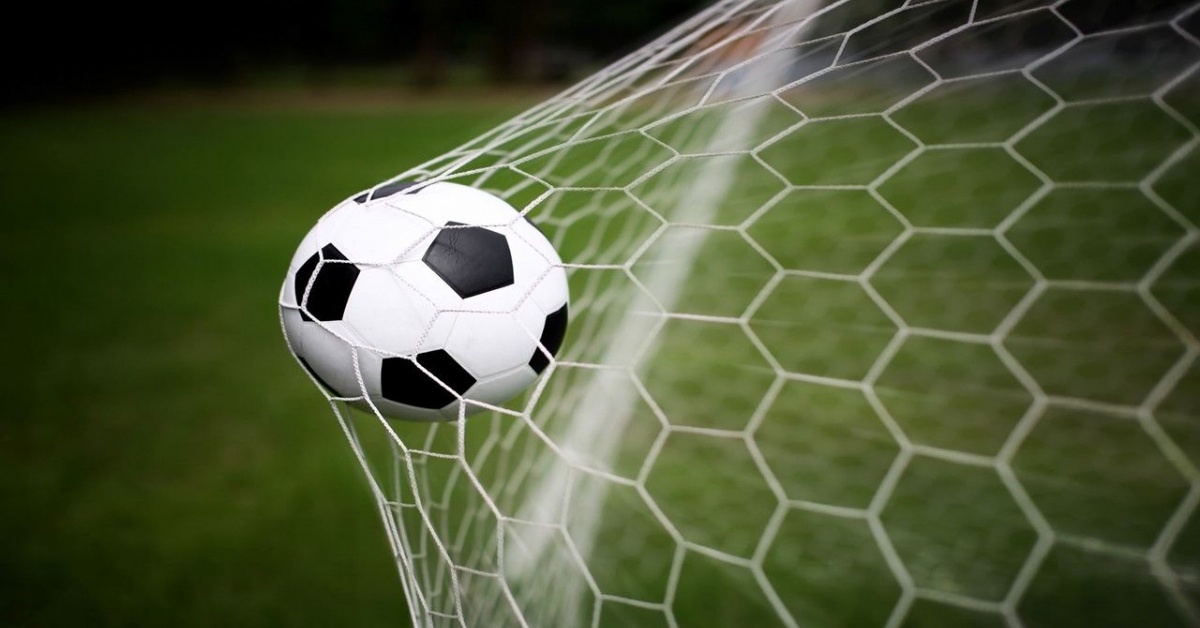 The Lancashire Cup fixture against All Saints this afternoon is on. Information for any parents wishing to watch is below.
The game this afternoon is on and will kick off at 2.30pm. Any parents wishing to watch are welcome to do so and should come to reception, who will then ensure you are allowed through to the fields to watch.