Year 7 Clay Portraits!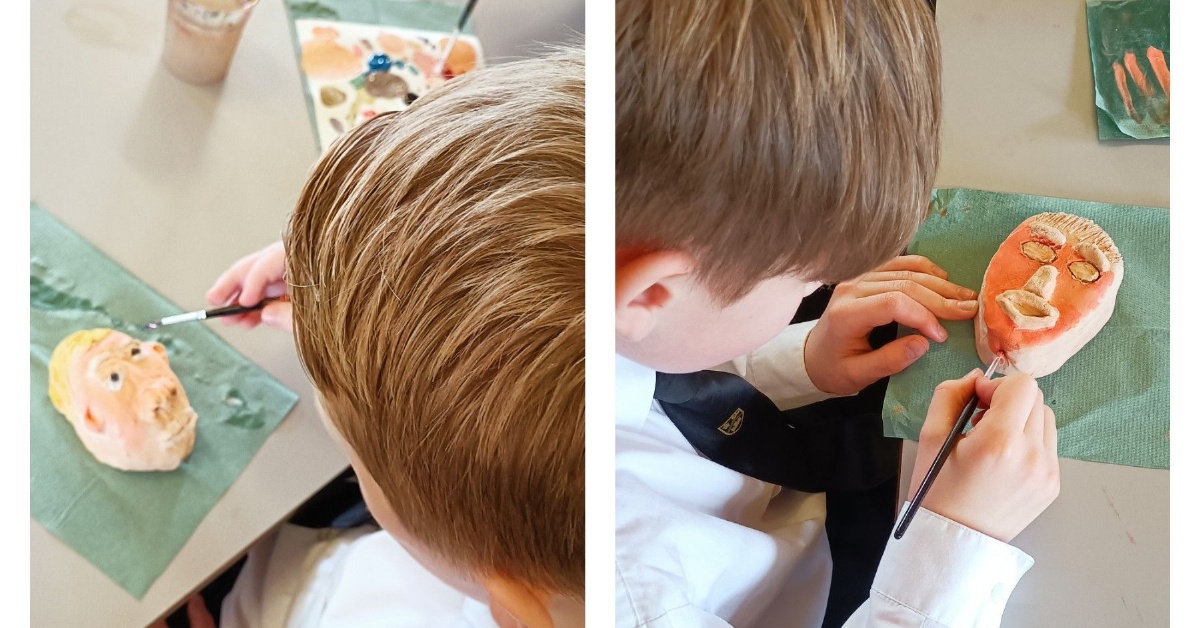 What a fantastic term our Year 7 Artists have had through creating their own Clay portrait sculptures using the scratch and slip technique. This week they have been busy painting their clay portraits ready to take home for Christmas. We are very impressed with the effort and quality of the work students have produced.
Please see below for more of our Year 7 students fantastic creations!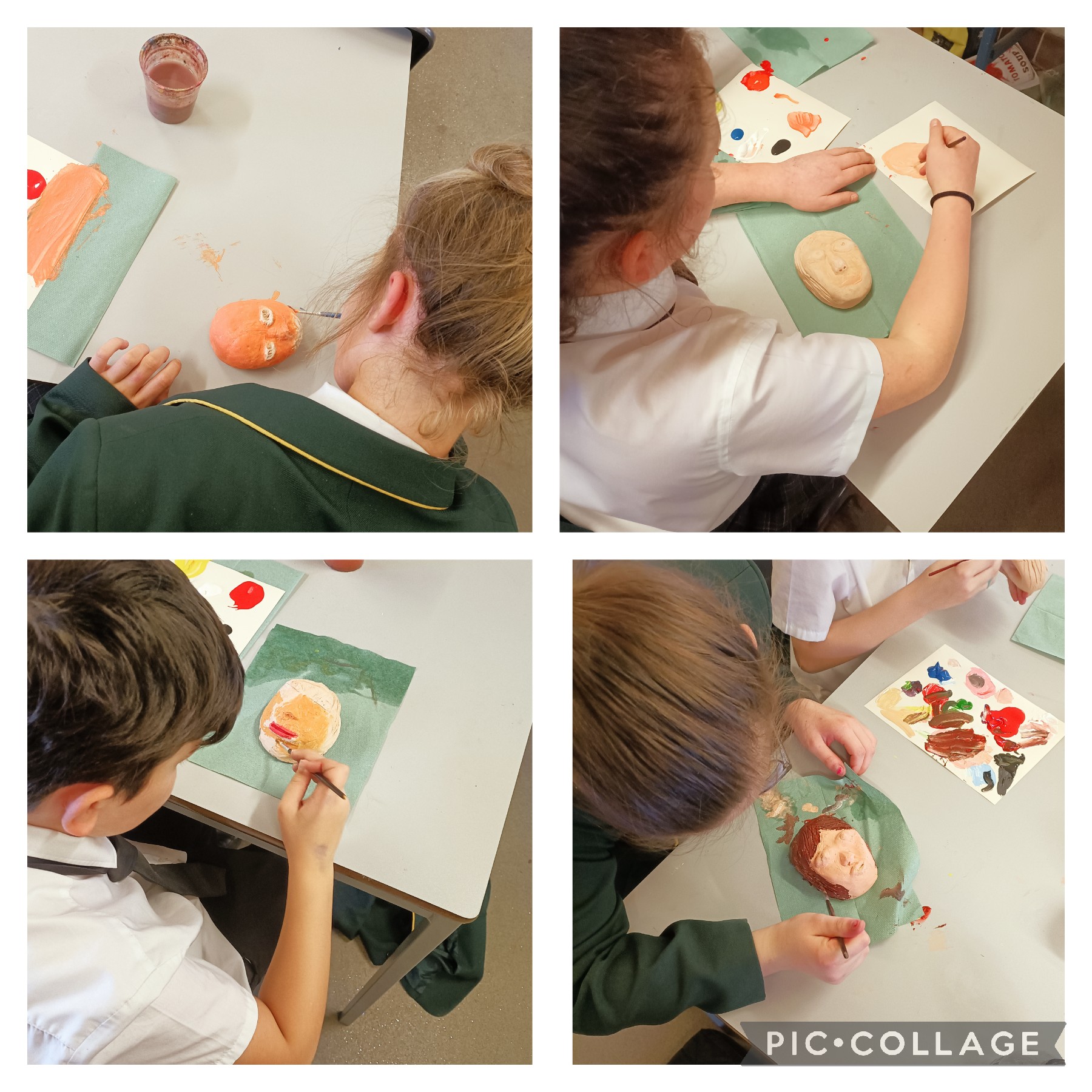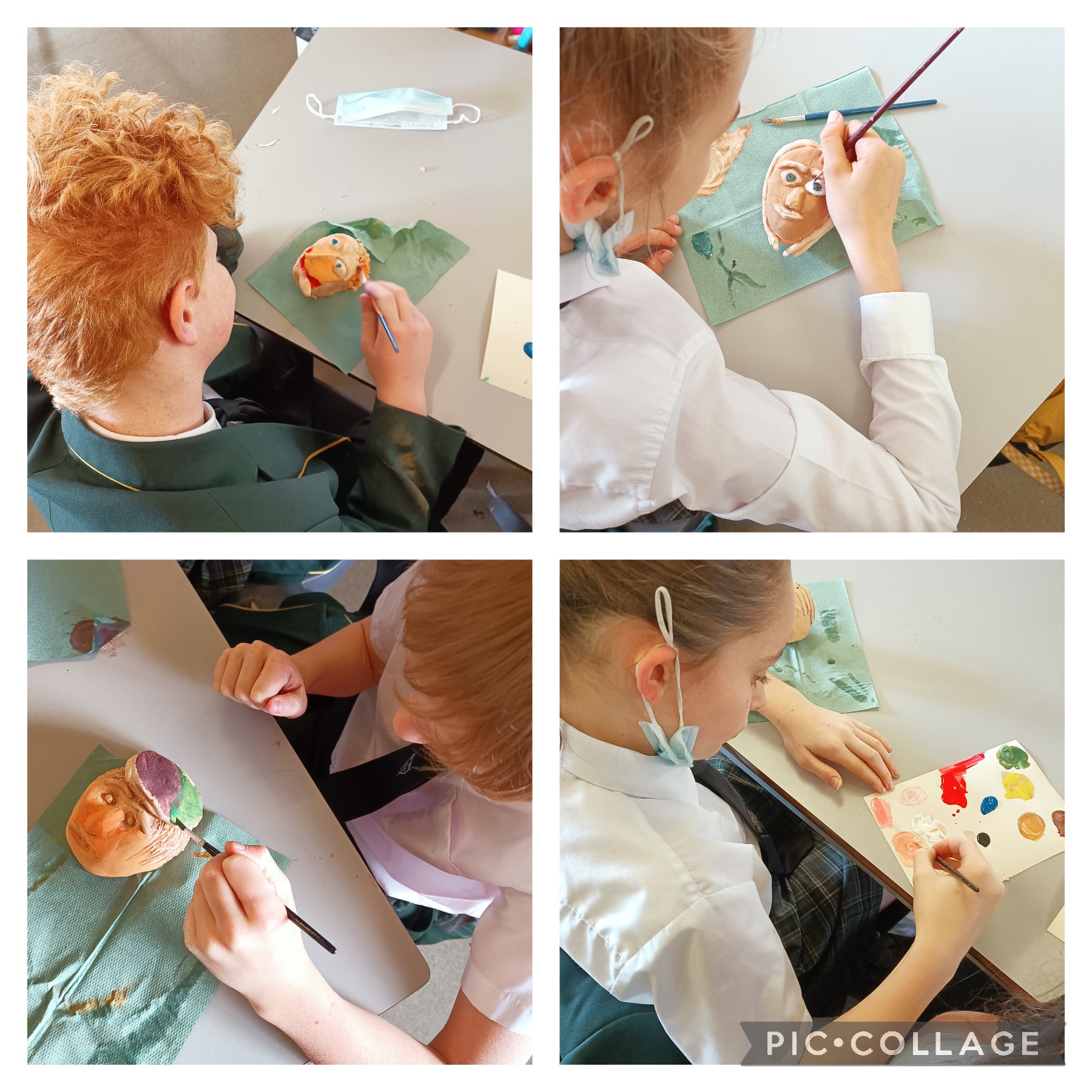 ASPIRE. PERFORM. ACHIEVE.