Year 9 win Pendle Football League after late penalty save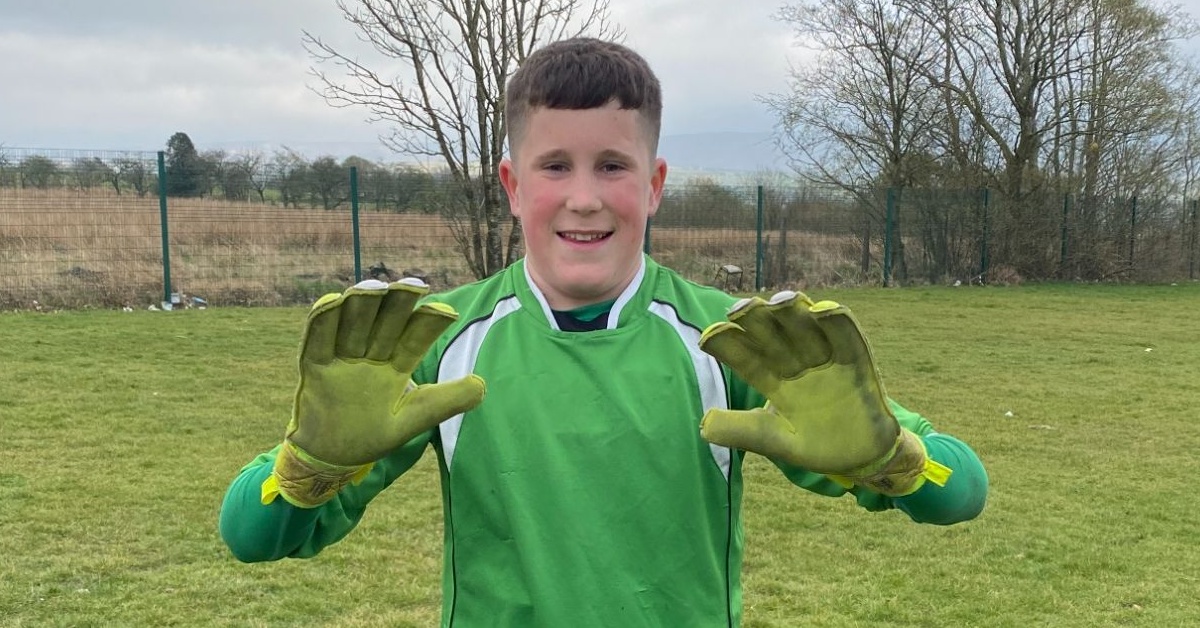 Year 9 finished as the Pendle 11 a-side football league champions after a dramatic 4-3 win against West Craven. In the final two minutes of the match 'man of the match' Alex Byrne dived low to save a penalty and seal the championship for the team.
Year 9 who had already won the Pendle 7 a-side cup earlier in the year played well after going behind 1-0 from a corner in the opening minutes. But goals from Rhys, Connor, Marcus and a long range thunderbolt from Liam set up the win for the lads.
Year 9 Team
Bartosz, Callum, Connor, Charlie, Liam, James, Marcus, Alex, Josh, Harvie, Sam, Josh, Rhys, Loui, Lewis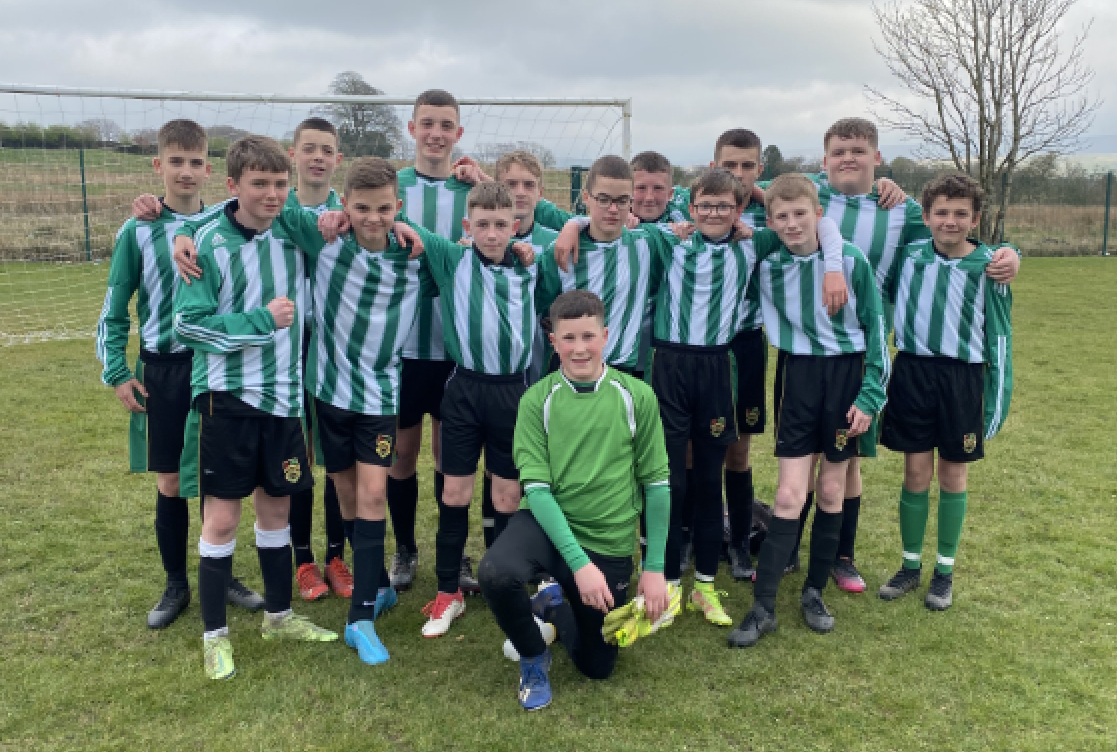 Today's goalscorers
Connor, Marcus, Liam and Rhys