Modern Foreign Languages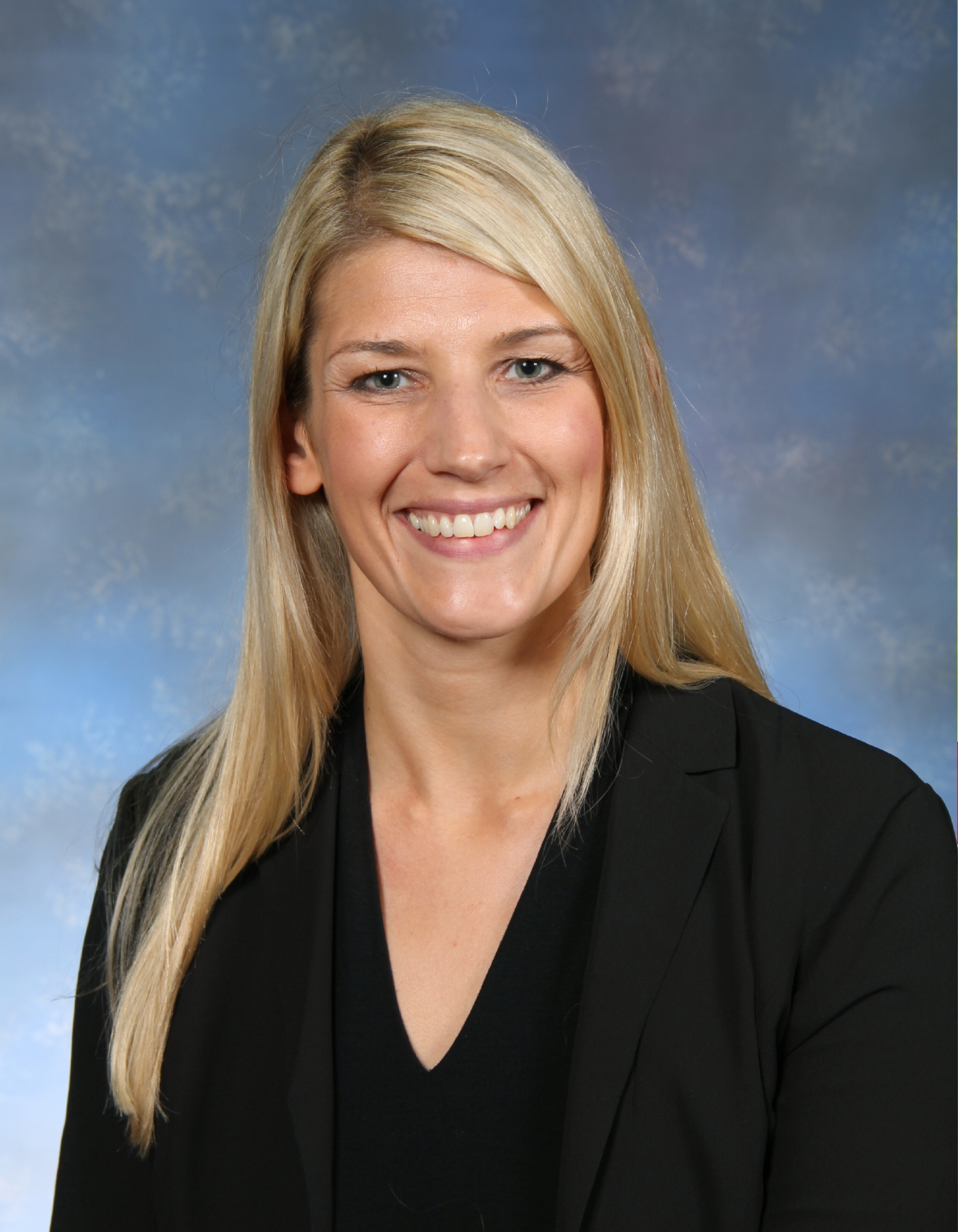 Mrs Mitchell - Curriculum Leader Modern Foreign Languages
Hello and a warm welcome to the languages department at Colne Park High School.
At Park High School we place a very high value on language learning and developing cultural awareness. We are an incredibly dedicated department committed to ensuring every child achieves the best possible outcomes in language learning throughout their time here. We teach high quality lessons, with access to authentic resources, that enable students to develop their understanding of phonics, vocabulary and grammar in French whilst also developing their listening, reading, writing, speaking and translation skills. At Park High all students study French for two hours per week in years 7 to 9 and many students continue their French studies at GCSE. We are always here to help so just ask if you need anything.
Top reasons for learning a language:
Learning a language...
is fun!
provides challenge and a sense of pride and achievement.
creates job opportunities.
improves cognitive function (memory skills, concentration)
improves performance in other subject areas.
boosts awareness of other community languages.
sets a foundation for future language learning.
creates cultural awareness.
promotes a desire to travel.
increases your overall wellbeing.
staves off dementia in later life.
helps you compete in a global market.
broadens your horizons.
Our intent as a languages department is to inspire all students to see the value in learning a Modern Foreign Language. To develop students who have a love of language learning and to enable students to reach high levels of academic achievement by teaching phonics, vocabulary and grammar. We aim to challenge students to use language creatively and spontaneously and become confident communicators. We also endeavour to encourage students to want to explore the world and to have an appetite to experience different cultures by engaging students with authentic resources.
French Curriculum Map
Assessment
KS3
Years 7-9
There are half termly assessments which build up over time to give students the opportunity to show off the listening, reading, writing and speaking skills that they have developed over time. We aim to develop students to become spontaneous speakers and therefore try to create a culture whereby French is used as much as possible to communicate in the classroom.
KS4
GCSE French
Exam board: Edexcel
The GCSE course is taught through 5 themes - these are:
Identity and culture
Local area, holiday and travel
School
Future aspirations, study and work
International and global dimension
All themes and topics are studied in the context of both the students' home country and that of countries and communities where French is spoken.
GCSE French is assessed through four final exams which take place at the end of the course.
25% listening
25% reading
25% writing
25% speaking
There are 2 tiers of entry – Foundation and Higher. Foundation grades are 1-5 and Higher grades are 4-9. We work hard to ensure that all students are entered for the correct tier and feel prepared. Lots of support is provided to ensure students feel as confident as possible leading up to and during the exams.
Trips
The MFL department run a successful Year 8 French trip in the summer term every year. This is a fabulous opportunity for students to practise their French skills are absorb a different culture.
The school also run a long standing German Exchange and also a Chinese exchange.