Burnley College Performing Arts Workshop!
Our BTEC Performing Arts students have had an amazing afternoon being visited by Burnley College Dance with their #danceschoolstour. Their mini showcase consisted of L3, 4 & 5 students with workshops in the style of commercial led by the very talented Angel and Emily. Students also participated in an informative and useful question and answer session finding out about entry requirements, course content and future careers!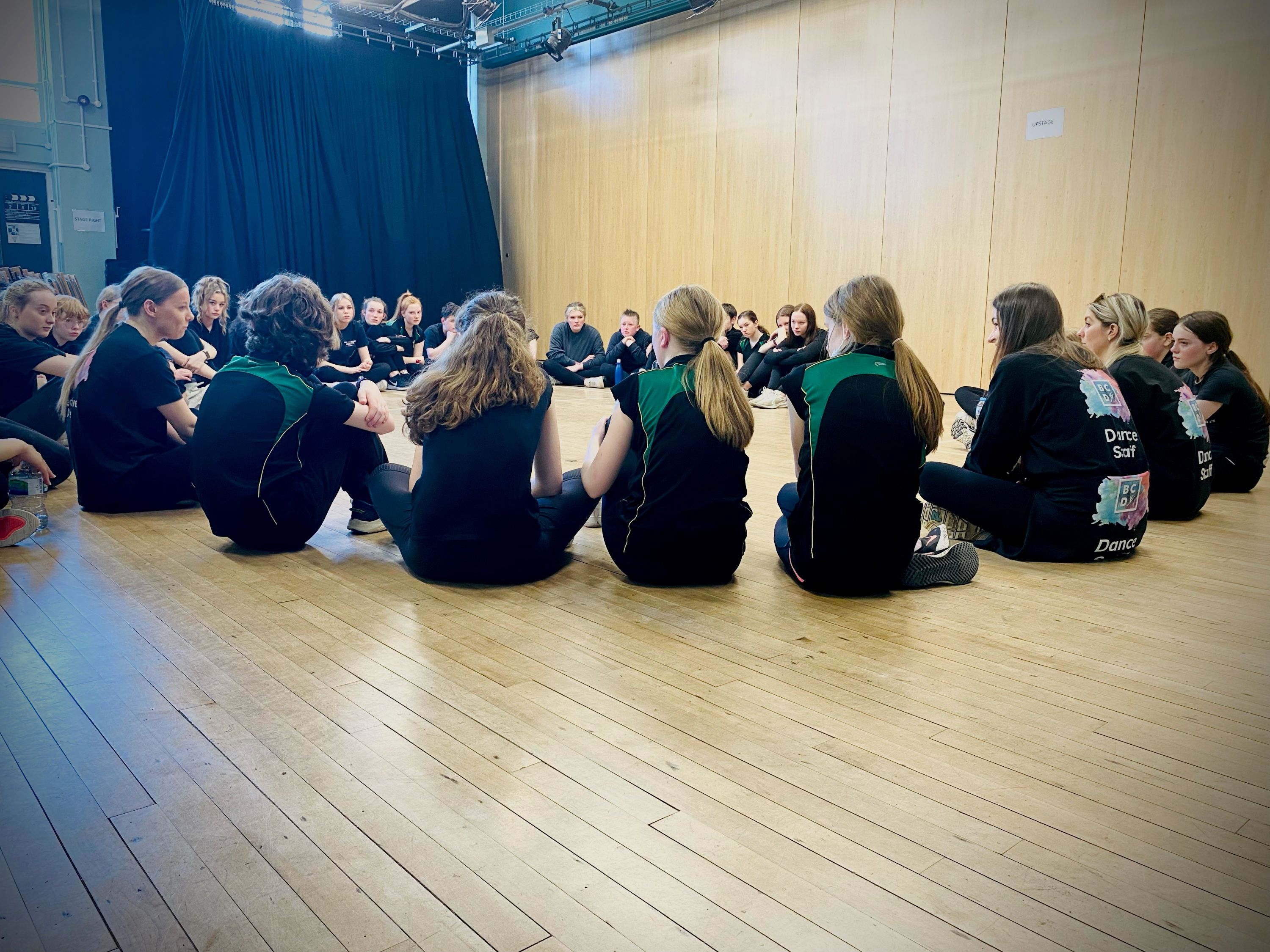 The students had a fantastic time, a big thank you to Burnley College Dance for offering our students this fantastic experience, Scroll down for a sneak peek of what we got up to!
ASPIRE. PERFORM. ACHIEVE.