Football results this week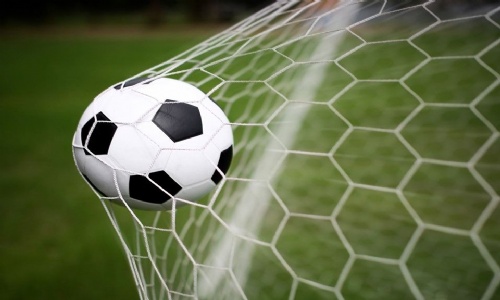 This week's fixtures were mainly against Pendle Vale and it has been another successful week.
Another busy and successful week of football for Park pupils this week playing Pendle League games against Pendle Vale. On Monday Year 8 and Year 11 started the week with good performances. The Year 8 side, playing at home for the first time secured their second win of the season with a 5-1 victory. The Year 11 side had to come from behind before their quality came through in a 5-2 win.
On Wednesday it was the turn of Year 9 who were playing their first game of the season with the game being played at Pendle Vale where an excellent performance saw them win 4-2.
Finally, on Thursday, the Year 7 and 10 teams played their fixtures. The Year 7's travelled to Pendle Vale and another promising performance was rewarded with a 5-0 victory. The Year 10 side were at home, and they followed up last week's victory with another 5 goals and a clean sheet to end an excellent week in the Pendle Leagues with all teams still unbeaten.
Well done to all the pupils who have played this week, you have represented Park brilliantly as always.